Free Stock Photos: Tealight
Today's totally free stock photo is of a tealight. There is no particular reason behind offering this one next, it was just picked at random from the photos we have to post.
If you have any requests for a stock photo please let us know via the comments and we will do our very best to make it happen. We cannot promise to fulfill all requests as we may not have or may not be able to get the requested item, but if we have it or can get it we will try our best to take it for you.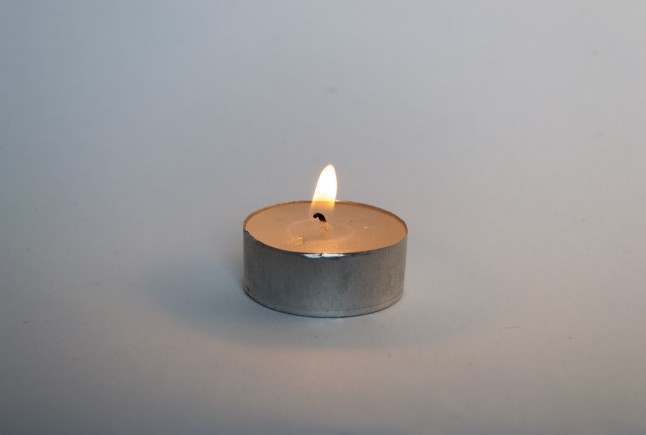 Free Stock Photo: Tealight - 858 kB - 1710x1152 - © CC BY-NC-SA
Important information: All the free stock photos available on this site have been taken by me (or my sister) exclusively for Return True. You may use them as you wish with the exception of offering them as free stock photos on your own website. Please link to us instead.