Free Stock Photo: Tomato
Today we are starting a whole new section to Return True. We are offering totally random, but totally free stock photos that you can use in any of your projects. Some will be non-commercial, some will allow commercial use but they will all be free to use under a Creative Commons license. Check back every Tuesday & Thursday from today for a new stock photo.
Here is a totally free photo of a tomato that you can use in any project (except commercial projects) you may have that you need a tomato for. You may think, "What use could that possibly have?!" But believe me you'll be turning the air blue looking for a free photo of a tomato one day and hopefully you'll remember us.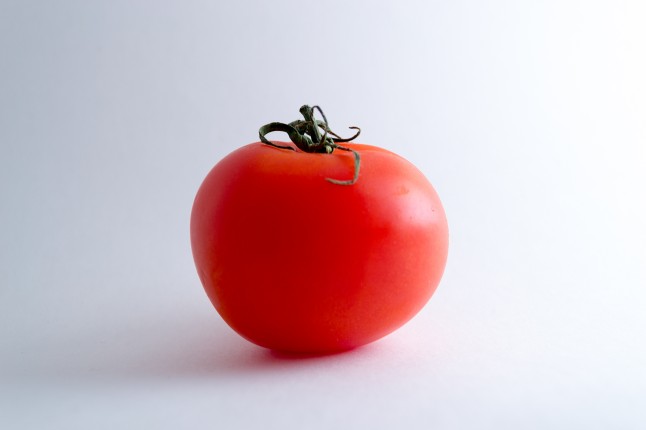 Free Stock Photo: Tomato - 678 kB - 1728x1152 - © CC BY-NC-SA
Important information: All the free stock photos available on this site have been taken by me (or my sister) exclusively for Return True. You may use them as you wish with the exception of offering them as free stock photos on your own website. Please link to us instead.