Free Stock Photo: Halogen Bulb
Today's stock photo is a halogen bulb. Again, use it however you wish. We've been pretty busy recently so we may have to alter the timetable & just post a stock photo whenever we have time, sorry.
Hopefully this is useful for someone and there will be a new coding tutorial very, very soon. Enjoy.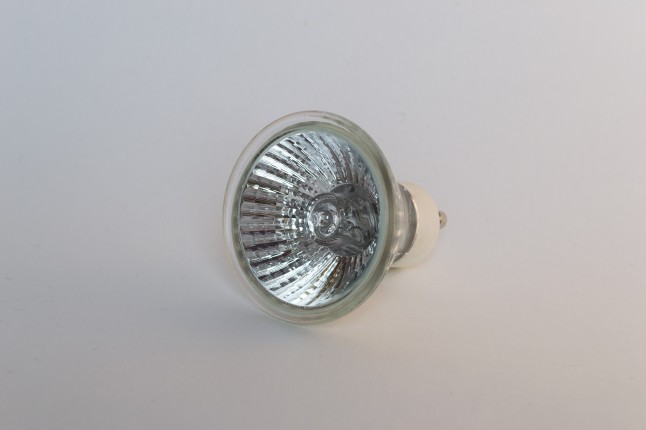 Free Stock Photo: Halogen Bulb - 1 MB - 2304x1536 - © CC BY-NC-SA
Important information: All the free stock photos available on this site have been taken by me (or my sister) exclusively for Return True. You may use them as you wish with the exception of offering them as free stock photos on your own website. Please link to us instead.