Free Stock Photo: Coins
We are celebrating starting to offer free stock photos, so here is one more for today before we settle into our Tuesday/Thursday posting pattern.
Coins are probably the most common stock photo out there so we thought we'd stick our two-penneth (or two cents) in and share our photo with the world. As always enjoy & use how you wish.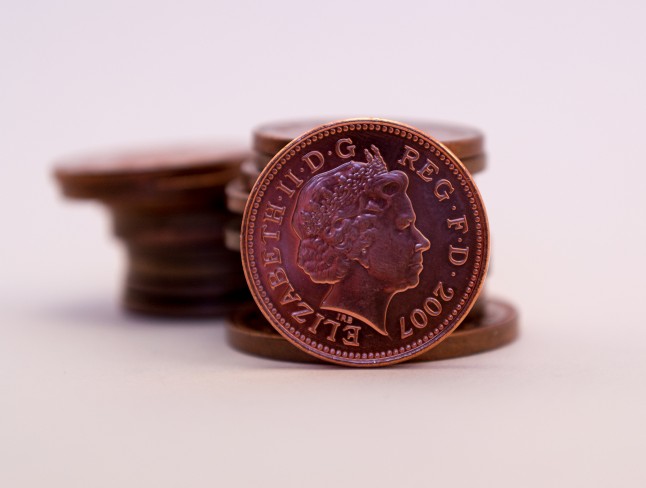 Free Stock Photo: Coins - 1 MB - 1792x1356 - © CC BY-NC-SA
Important information: All the free stock photos available on this site have been taken by me (or my sister) exclusively for Return True. You may use them as you wish with the exception of offering them as free stock photos on your own website. Please link to us instead.